Alumni
The alumni of Fort Worth Country Day are an integral part of the School and remain actively involved throughout their lives.
Woven into the very fabric of FWCD, our 4,000+ alums are tied together by the thread of their educational experience at FWCD.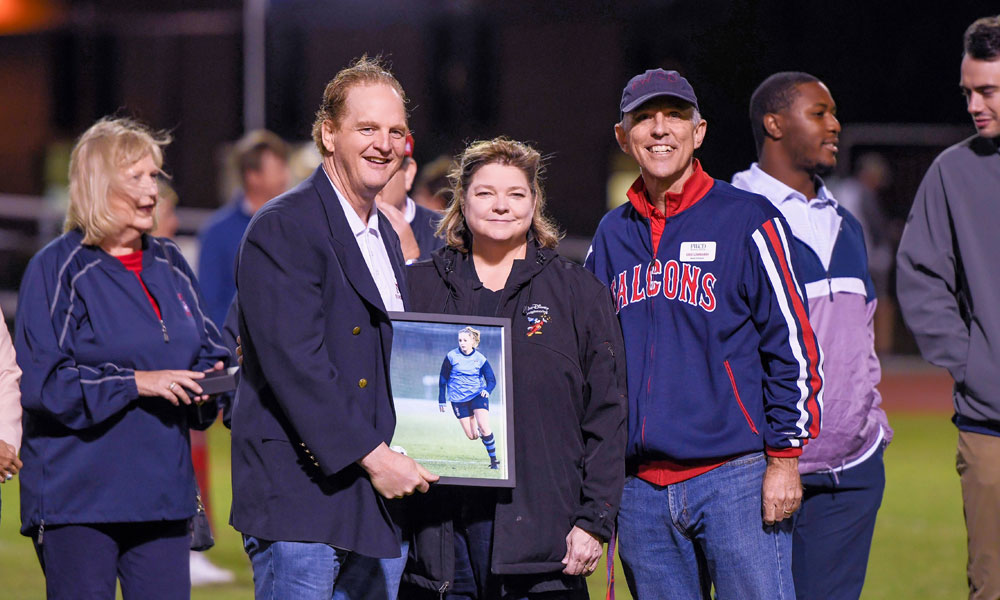 As an alumni, the best way to stay connected to the School is through FWCDConnect.com. This platform provides the opportunity to network with other Falcons around the world. Stay connected to your friends, classmates and colleagues. Search the online directory, join groups, post jobs, become a mentor or find one, and learn about upcoming events.
The FWCD Alumni Association strives to showcase the personal and professional achievements of our graduates. In addition to FWCD Connect, we stay connected through the Falconer magazine, our website, email newsletters and updates, and in-person get-togethers held around the country.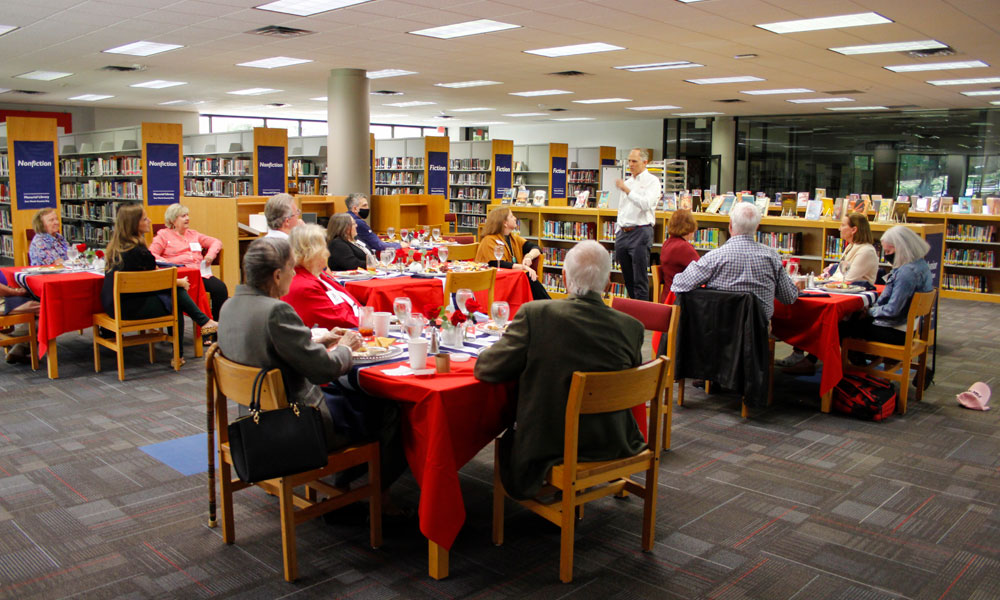 Don't Miss Out, Get Connected Today!
---
Upcoming Alumni Events
---
---
What are the objectives of the FWCD Alumni Council?
Working closely with the School's advancement staff, the FWCD Alumni Council provides advice and assistance in:
Developing programs that engage alumni in the life of the School;
Providing opportunities for alumni to volunteer and assist the School;
Assisting with the fundraising goals of the School;
Facilitating communication between alumni and the FWCD Board of Trustees through the election of a president to serve as an ex officio member of the Board, and through the dissemination of information and advice from and to alumni;
Enhancing the School's reputation by encouraging alumni to promote the School to prospective parents and students;
Communicating with all interested alumni to promote a continuing affiliation with the School.
What is the purpose of the Alumni Association?
The FWCD Alumni Association exists to support the School's mission and vision and to assist in providing alumni with the means to retain a meaningful and lifelong relationship with Fort Worth Country Day.
Who is a member of the Alumni Association?
In order to fulfill our stated purpose, our definition of alumni includes all former students, regardless of graduation.